Orange County Real Estate With HOA, Is It For You?
When you purchase a home within a homeowner's association (HOA), it's important to know all of your options. An HOA can take care of regulating common areas and managing property maintenance for the community. Often times they'll also include amenities like swimming pools, tennis courts, and more. During your search to buy real estate in orange county, you will notice a lot of neighborhoods have an HOA. Before buying into one of these neighborhoods, you want to be certain it fits your real estate goals. Here's what you need to know before buying a home with an HOA.
Every Neighborhood or Complex Will Have Different Rules
When you sign up for an HOA, one of the first things that come with it is paying monthly fees. This is to maintain your property and or the upkeep of the community. It will include maintaining everything from cutting grass in a community park or pool cleanliness. Also if there are any issues a hired professional will take care of the problem. It's important to note when you're considering buying orange county real estate, homeowners associations aren't uniform across the board. The fees and amenities can range drastically from neighborhood to neighborhood or building to building. Now the more amenities or maintenance involved, the more expensive you can expect it to be.
Most HOA fees will cover utilities like water, sewage, and garbage. For condos and apartments, you can expect this to include maintaining outdoor lawns or common areas. Pretty much anything that has to do with the exterior of the building. That is a huge perk when purchasing a condo, a lot of maintenance is done for you. When it comes to single-family homes, oftentimes there may be community pools, clubhouses, or even tennis courts.
To sum it up, you need to find out exactly what the monthly HOA fee is and what they precisely will provide to you as a member.
Make Sure You Ask All The Important Questions
Don't be afraid to ask questions of your agent, the listing agent, or contact the HOA yourself to find out things like:
What amenities are there?
How often does the price increase?
Price history of HOA Fees?
How many times has it increased?
How will they be determined?
Here is an exercise I recommend doing as a homebuyer looking at HOA homes for sale in orange county. Start by laying out all the possible amenities amongst the homes you're interested in writing an offer on. By doing this, you can make a real comparison to see which building or neighborhood best matches your lifestyle.
If financially contributing to the maintenance and upkeep of a community pool sounds like a bad idea to you now it's probably not gonna sound any better later. Maybe you are currently in a good fitness routine and paying for a gym area in your building works out great for you! (no pun intended). It's important you ask yourself these questions during your home search. Not only will it save you time but also help your REALTOR® provide the best service possible.
Buying HOA Homes for Sale in Orange County Is Like Buying a Lifestyle
It is important to think about what you want in a community before signing up for an HOA. If it doesn't suit your needs and the conformity involved is too much for you, then so be it. You have options, don't let the shortage of inventory make you think otherwise.
The level of conformity that's involved in an HOA neighborhood or building definitely has its pros and cons. Before deciding if an HOA home is for you, you need to understand the reasoning behind them. They're structured to help keep property values maintained and increased. Each HOA has specific rules in place that are also referred to as the Covenants, Conditions, and Restrictions (CC&Rs).
These CC&Rs are basically a set of agreements made amongst members of the HOA that in some way restrict or limit the usage of real property. Of course, this is all in place in order to enhance the property values in the general area. For example, in cities like Laguna Beach, you can't grow tall tree's in your backyard that would block your neighbor's ocean view. It makes sense, paying for a beach home you want to make sure your ocean view is protected!
In some cases in southern Orange County, you'll have a rule where your limited to two colors of paint. Now if you have no interest in that, northern Orange County real estate would have more neighborhoods without HOA. As long as the rules set forth by these homeowners' associations make sense to you and you are willing to abide by them, then you'll be just fine.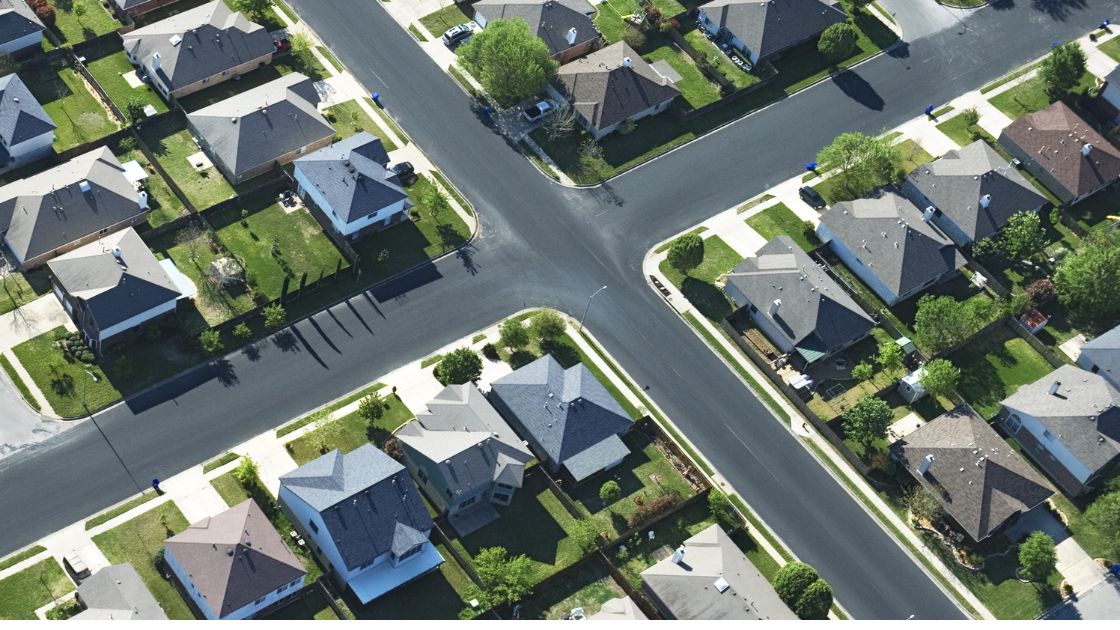 Are you aware of HOA "Assessments" or "Replenishing Reserves"?
In case you didn't already know, you may be required to contribute an extra assessment whenever there's not enough money for major expenses. You can expect to make these extra payments on top of your regular monthly HOA fees.
At times when you are paying for a condo or apartment with HOA, they may ask you to pay an extra assessment fee. This will be to fund a reserve that will go towards fixing the roof or foundation. It's something you have to consider because what you're doing here is financially contributing to the upkeep of the community. In the long run, this will protect your home value and ensure the building's in good shape.
For anyone looking at HOA condos for sale in orange county, this is yet another reason why you need to look into the payment history of the HOA. It will give you an idea if payments will increase or remain consistent over the next few years. It is crucial that you ask these questions and really pays close attention to these matters. As it will mean a difference of a few hundred dollars a month on top of your mortgage payments.
Many HOA's Encourage Their Members To Share Concerns
The great thing about living in an HOA community is that there's plenty of opportunities for you to get involved. If your current homeowners' association doesn't suit what YOU want out of life, then do something about it! When you are a resident of an HOA you can have a voice in rule changes or what goes on in the community. The HOAs will advertise the meetings where residents can attend and offer opinions about what needs changing or improving. Many HOAs aim for everyone to have representation in shaping future changes. You could even run for a board seat if that sounds like something you'd enjoy.
Before Buying Orange County Real Estate With HOA
If you're looking to buy an HOA home in Orange County, it's important to be aware of the different rules and regulations. As you know now, they can vary in every neighborhood or building. Make sure you ask all the important questions before making a purchase. This way you can be confident that you're getting the lifestyle you want. Our team of experts are happy to answer any questions you may have about HOAs. Click here to book a free consultation today to get started!